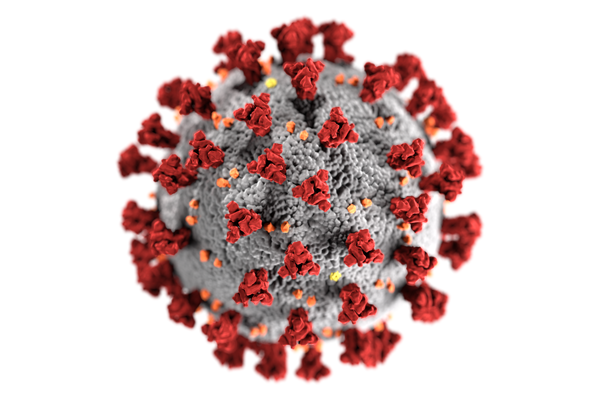 In an effort to limit the spread of the coronavirus, on March 16, 2020, the city of Philadelphia, home of Old City Publishing's main office, announced the closing of all nonessential businesses through at least March 27, 2020. The State of Pennsylvania has announced similar restrictions.
The editors of OCP journals, who are located across the United States and around the world, are also being affected by similar restrictions created in the interest of public health.
While the effects of these necessary restrictions on the publication and distribution of our journals continues to evolve, we expect remote access for our institutional subscribers to the electronic versions of our publications will not be interrupted. While we are working from home, our ability to respond in a timely manner to communications from our valued customers and partners may be affected.
Old City Publishing apologizes for any disruption of normal service but fully supports the efforts of local, state, federal, and international authorities to protect everyone from the ongoing global pandemic. We strongly encourage our customers to observe the recommendations of public health authorities.
We thank you for your understanding and wish you and yours good health.