IJWST Home • WSAT 2022 Home • Programme/Presenters • Best Presentation and Best Poster Awards • Fees & Registration • Conference Venue • Sponsors/Exhibitors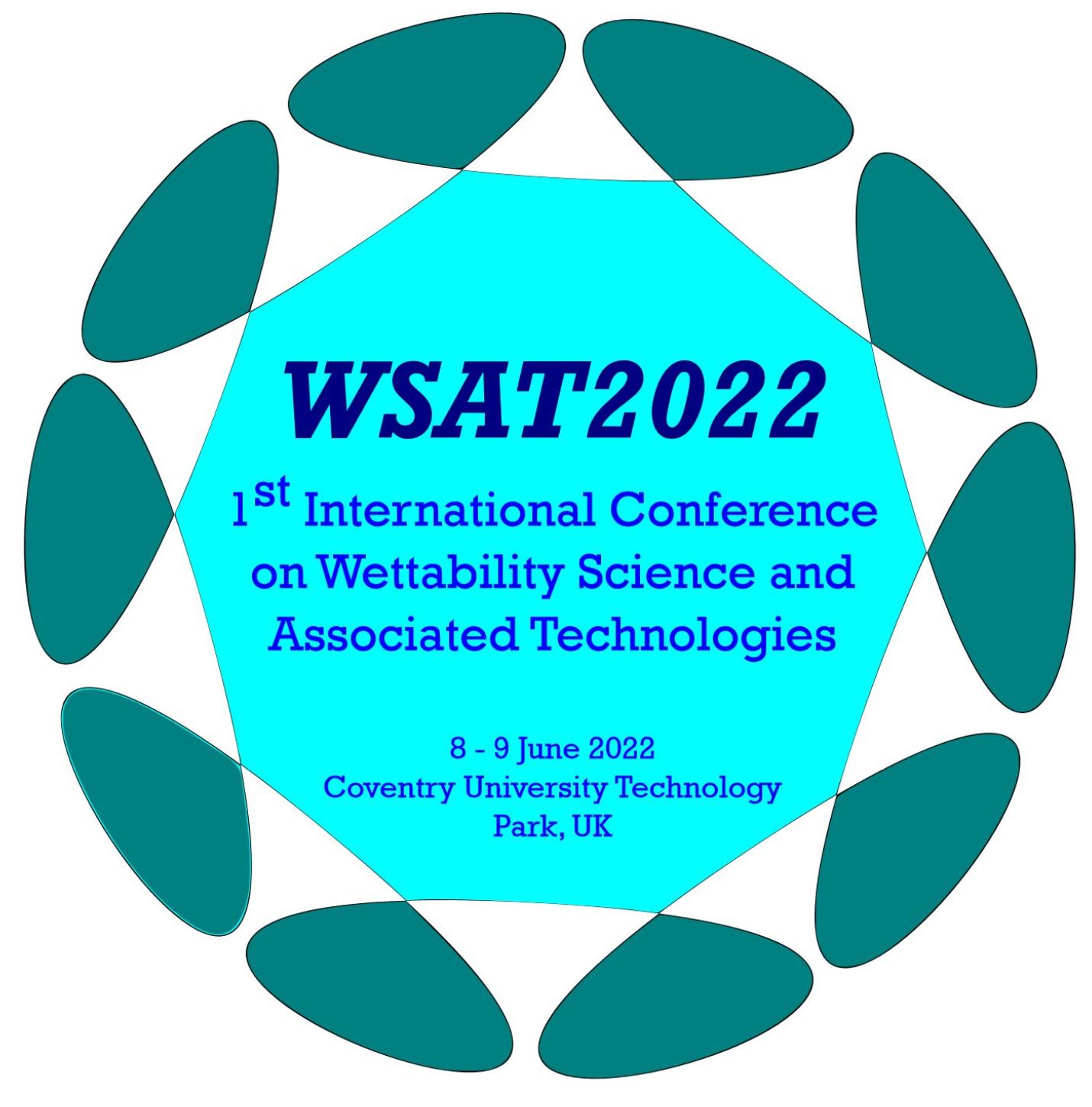 Further details on Accommodation and Ground Transport will be posted soon. Concessionary rates have been negotiated by the WSAT2022 conference organizers and will appear here soon. Please DO NOT engage with anyone claiming to be offering services for the conference.
In addition to hosting conferences and exhibitions, the Coventry University Technology Park encourages and supports the start-up and development of innovation-led, high-growth, knowledge-based businesses.
A 20-acre site comprising 14 unique dedicated business facilities, the city centre location puts visitors and tenants in the heart of Coventry, providing excellent access to the Midlands' major motorways and two international airports.
The Coventry University Technology Park tenants vary from established businesses looking for university links to small start-ups taking advantage of our business guidance.
Address: CoventryConferences, Technocentre, Coventry University Technology Park, Puma Way, Coventry, CV1 2TT, United Kingdom