IJWST Home • WSAT 2022 Home • Programme/Presenters • Best Presentation and Best Poster Awards • Fees & Registration • Conference Venue • Sponsors/Exhibitors 

Postponed because we are all, organizers and delegates alike, fighting for victory over COVID-19!
We will prevail and gather for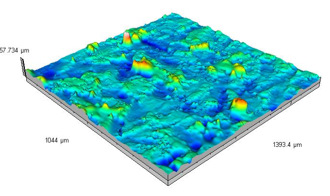 Wednesday 8 June – Thursday 9 June 2022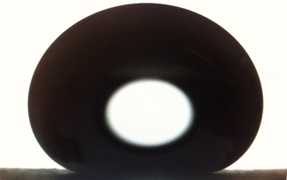 Technocentre
Coventry University Technology Park,
Puma Way
Coventry, CV1 2TT
United Kingdom
Titles and abstracts are now being accepted for submission at wett.sci.ad.tech@gmail.com
The conference organizers encourage you to submit working titles or abstracts for either oral or poster presentation.
Conference Organisers
Prof. Jonathan Lawrence
Dr. David G. Waugh
wett.sci.ad.tech@gmail.com
Important Dates
Abstract Submission Deadline: 19 April 2022
(Presenters are encouraged to submit their manuscripts for publication in the International Journal of Wettability Science and Technology. Click here for more information about how to submit your manuscript. Click here for a template to use for submitting your abstract.)
Early Bird Registration Deadline (save 10%): 30 April 2022
Regular Registration Deadline: 12 May 2022
Registration will still be open for non-presenters after 12 May 2022. Onsite registration will also be available.